Mac PC Repair in Valparaiso, NWI & the surrounding area.
Mac PC Repair Services, give us a call today (219) 476-0008 to schedule your Macbook, Computer desktop or Laptop Repair Services. Valparaiso and the surrounding areas.
Mac PC repair, If you have an Macbook, computer or laptop needs to be repaired. Whether or not your Macbook, computer or laptop needs repairs or a screen replacement, Unique Geek has the tools, parts, and team to get the Macbook, computer or laptop Repair done right – quickly and hassle-free. You can also trade or sell your old device to Unique Geek or get one of many refurbished computers that you can find in our shops.
Laptop Repair
It doesn't matter what type of laptop you use, you'll be able to be sure that for laptop repair in Los Angeles, we provide one of the best services. As a result of training of our technicians, you could be certain your particular model of laptop is familiar to us.
We are able to provide all these computer repairs:
MacBook repair
Dell laptop repair
HP laptop repair
Toshiba laptop repair
Sony Vaio laptop repair
Lenovo laptop repair
Asus laptop repair
Samsung laptop repair
Gateway laptop repair
Acer laptop repair
Any other type of laptop repair
Laptop Screen Repair
Laptop and desktop users sometimes find that their devices develop screen problems. dead backlights, Cracked screens, or broken LCD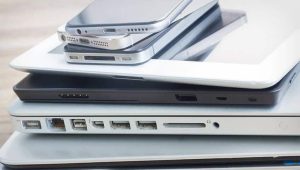 displays are common screen problems that computer users sometimes have to deal with. At Unique Geek, we have the technology available to completely replace your laptop or desktop screen, if necessary. In some cases, all it might take is a system restore or a few tweaks to the hardware. No matter what the issue is, Unique Geek will find it and fix it. We will convey you the best of laptop repairs and other computer services. No matter type of help you need, hardware repairs as well as dealing as with software problems.
Computers Repair
mac pc repair Desktops and independent servers have turn out to be the heart of most enterprise operations. Sustaining these essential machines is essential for business life. Whenever you reach out to Unique Geek for repair help, you will discover the best and friendliest specialists in the Chicago Land region. Our technicians have been educated to repair on any make or model of laptop or computer.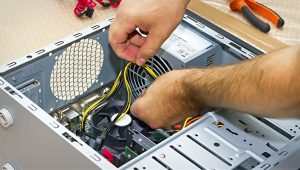 It is very important our clients to know that our service staff members have the familiarity with your system that can let them spot problems to that make or sudden developments which have damaged your computer.
For computer repair, Valparaiso city in NWI and the surrounding area, our staff can deliver on site repairs and consulting. We take into account the needs of our customers to be our first concern. We pleasure ourselves on giving clear, easily comprehensible explanations of what may be wrong with a consumer's computer. We need to make sure that you have a strong grasp of the issues and our proposed solutions. We really feel it is necessary that you are comfortable with the choices we offer you.
Malware & Virus Removal
One of many primary considerations after hardware failure is the issue of removing malicious mac & computer repaircontent material that malware can place on the hard drives of computer systems and laptops. Viruses can create critical problems by slowing down the machine, monitoring keystrokes and web surfing, or enjoying havoc with personal databases. Our specialists are educated at sweeping your system and removing any virus and malware which may have taken up residence in your PC computer or laptop. We will apply the newest protecting software, removing the dangerous coding. Contact us promptly when you suspect an an infection has by some means gotten through your current security software program.
Data Recovery Services
A consequence of some software program problems can be a loss of information on the pc or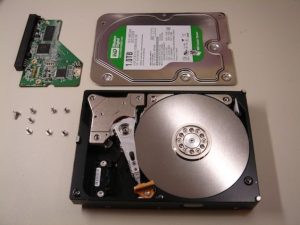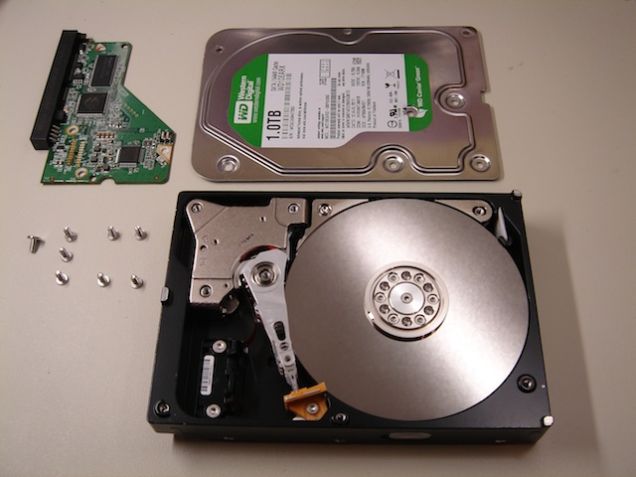 laptop. Our staff has the aptitude of pulling up lost information. Depending on the reason for the problem, restoration may not, sadly, involve a successful reclamation of 100 percent of the broken files. But when it can be reclaimed, our staff can raise it from the damaged drive. This service could be vitally essential in business circumstances, when securing as a lot of the old information is important.
What is the Repair Cost ?
At Unique Geek we provide high-quality, affordable Macbook, computer or laptop repair services so you'll get the Macbook, computer or laptop repaired without breaking the bank. Unique Geek offers a three-month warranty on all repairs and all OEM parts used in the repair process. If one thing goes wrong, we have got you covered.
Schedule Repair Near YOU!
Schedule a repair service appointment online at a local Unique Geek near you
We Serve Valparaiso, NWI and the surrounding areas.
Your trusted local repair shop in Valparaiso, NWI and the surrounding areas.
iPhone, iPad, iPod, Samsung Galaxy, Tablet, Laptop, MAC & Computer Repair
Valparaiso, IN
Crown Point, IN
Chesterton, IN
Portage, IN
Merrillville, IN
Michigan City, IN
Hobart, IN
Dyer, IN
Schererville, IN
La Porte, IN
Lake Station, IN
Gary, IN
Hammond, IN
Griffith, IN
Westville, IN
Wanatah, IN
East Chicago, IN
Elkhart, IN
Elwood, IN
Evansville, IN
Fishers, IN
Fort Wayne, IN
Frankfort, IN
Franklin, IN
Connersville, IN
Goshen, IN
Greencastle, IN
Greenfield, IN
Greensburg, IN
Greenwood, IN
Kouts, IN
Crawfordsville, IN
Highland, IN
Brownsburg, IN
Huntington, IN
Indianapolis, IN
Jasper, IN
Jeffersonville, IN
Kendallville, IN
Kokomo, IN
Clarksville, IN
Lafayette, IN
Columbus, IN
Lawrence, IN
Lebanon, IN
LOFS, IN
Madison, IN
Hebron, IN
Martinsville, IN
Bloomington, IN
Bluffton, IN
Mishawaka, IN
Muncie, IN
Munster, IN
New Albany, IN
New Castle, IN
New Haven, IN
Noblesville, IN
Peru, IN
Plainfield, IN
Winfield, IN
Logansport, IN
Richmond, IN
Plymouth, IN
Seymour, IN
Shelbyville, IN
South Bend, IN
Speedway, IN
Terre Haute, IN
Anderson, IN
Vincennes, IN
Wabash, IN
Warsaw, IN
Washington, IN
West Lafayette, IN