Broken Glass Repair
Broken Glass Repair Services, give us a call today (219) 476-0008 to schedule your Broken Glass Repair Services for iPhone, iPad, iPod, Samsung Galaxy, Mac PC & Laptop. Valparaiso, NWI and the surrounding areas.
Fix broken glass (cracked) screen on iPhone, iPad, iPod, Samsung Galaxy, Tablet, Mac PC & Laptop
Broken Glass Repair, Mobiles cellphone have turn into an inseparable part of our lives. We are able to now surf the net, log onto our social networking web sites or simply perform leisure activities for hours on your smart phones without losing interest.
However, what happens in case you are just quietly going through your smart phone messages and before you can understand the phone just slips through your hand and its display screen shatters to thousand pieces. The feeling that the owner is filled with can't be understood by people who haven't gone through similar situation.
In case you are in need to LCD screen repaired /fixed for your broken glass, you should be sure that you trust your smartphone with one of the best in the industries. That is the reason why we provide training to our team members and the technical staff to become the very best repair specialist in the area.
A dying or cracked display doesn't mean your laptop is a paperweight. For most laptops, a screen replacement takes $120 and an hour of your time at most.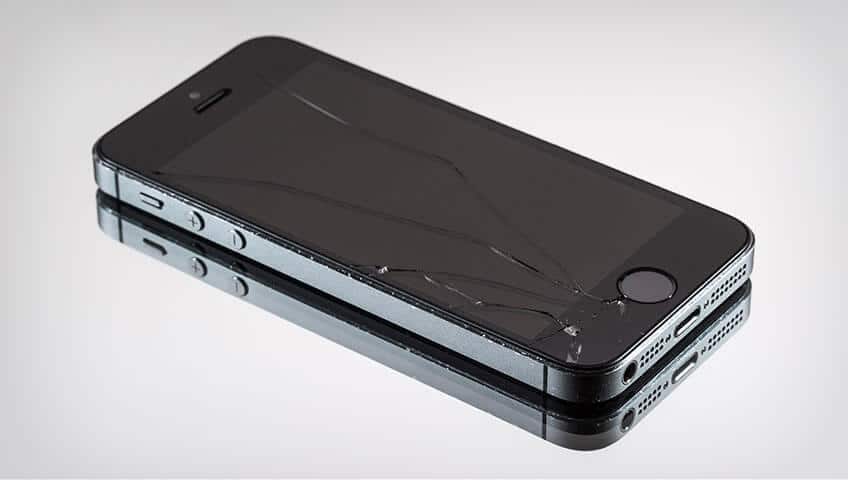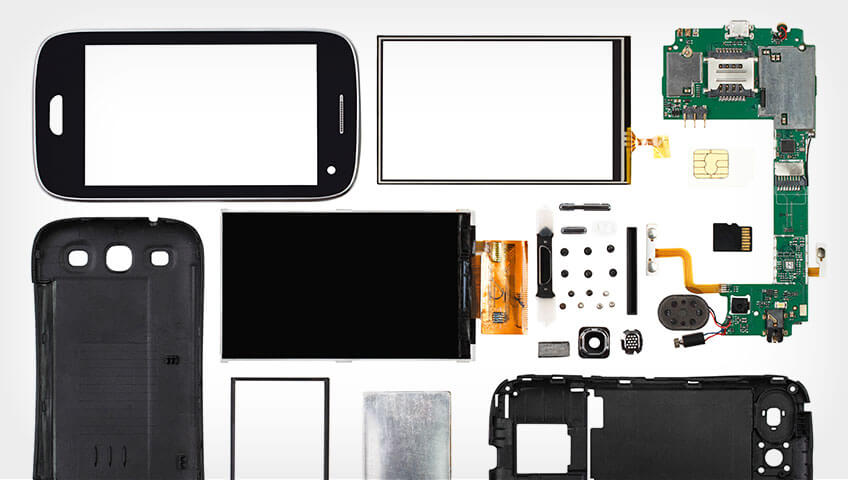 We're the nearest store for your repair emergency.
The following shows all of our local repair and fix Areas that covered by our service locations. You can bring your broken iPhone, Samsung and Mac, PC desktop or laptop into any of our store and we'll get it fixed quickly and at a fantastic price. Oh yeah, and it will be fixed right.