Data Recovery Services
Data Recovery Services, give us a call today (219) 476-0008 to schedule your Data Recovery Services for iPhone, iPad, iPod, Samsung Galaxy, Mac PC & Laptop. Valparaiso, NWI and the surrounding areas.
Gives you the highest probability of a full data recovery!
Data recovery is a professional service by which digital info is recovered from a hard drive, web server, cellphone, or different device.
This process is normally performed by trained technician. Broken devices are temporarily repaired and the information is transferred to a second device (normally an external hard drive or flash drive). When files are deleted, corrupt, or in any other case damaged, we will work directly with the information to restore them, using software program tools to return access.
Price is decided by the relative difficulty of the case. Machine model number, firmware revision, and operating system could make a difference, however the biggest factor is the kind of failure.
Common forms of data loss:
Broken Hard Drive Heads
Bad Sectors
Electronic Issues and PCB Damage
RAID Failures
Fire Damage
Water Damage
File Deletion and Virus Problems
Unique Geek evaluates each case earlier than figuring out a cost. This provides our clients flexibility — by sending your drive to us, you'll find out the cost of your case before you make a the repair.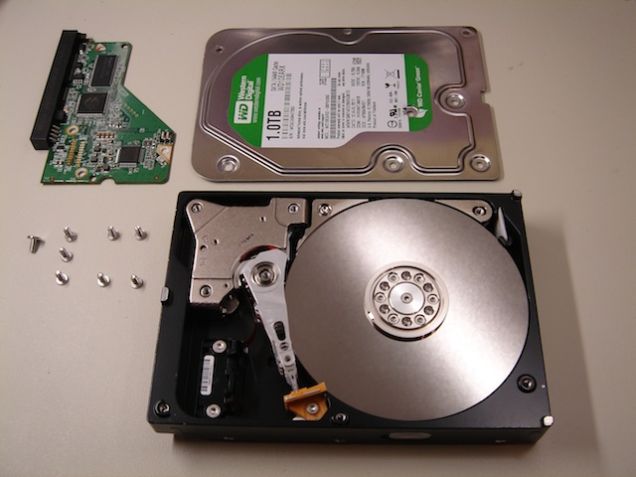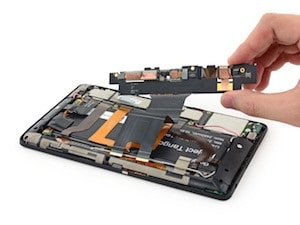 We're the nearest store for your repair emergency.
The following shows all of our local repair and fix Areas that covered by our service locations. You can bring your broken iPhone, Samsung and Mac, PC desktop or laptop into any of our store and we'll get it fixed quickly and at a fantastic price. Oh yeah, and it will be fixed right.