Professional, high-quality Apple iPod Repair Services
Apple iPod Repair, Is your iPod Touch acting unusual for no obvious reason? We are able to let you understand exactly what's going on with our iPod Touch diagnostic services. You no longer have to worry why your iPod Touch won't charge, power up or has display screen malfunction! Stop by today to let the educated professionals at Unique Geek get your iPod working like new again!
The music in your daily life can come to a big issue when your iPod's battery is all of a sudden unreliable. For these points, stop in today for our iPod Touch battery replacement service– and get again to listening to music very quickly!
iPod Touch aren't only for music- they can be utilized for taking photos as well! So in case you are experiencing a non functioning camera on your iPod Touch, stop by today for our iPod Touch camera replacement service. We could have you back to taking pictures very quickly!
Shattered glass can typically lead to a damaged LCD on iPod Touch. When you experienced recent damage or malfunctioning with your LCD display screen, stop by today for our iPod Touch glass/LCD replacement service.
iPod Repair Services, give us a call today (219) 476-0008 to schedule your Repair Services for iPhone, iPad, iPod, Samsung Galaxy, Mac PC & Laptop. Valparaiso, NWI and the surrounding areas.
An iPod Touch with no working home button is sort of a bike with no pedals! Whether the button is fickle, or simply plain doesn't work, we can fix it! Go to Unique Geek today for home button repair service and get your iPod Touch working at full capability again!
Water damage to your iPod Touch can send you straight to panic mode- with our iPod Touch water/liquid damage repair service, you wouldn't have to panic any longer! We'll completely dry your iPod Touch, and check each part for corrosion/function. Once this process is complete, an skilled Unique Geek technician will let you recognize exactly what your iPod Touch needs to get healthy again. Keep in mind, The earlier you bring your gadget in to get repaired the more possible it is going to be able to be repaired to full functionality!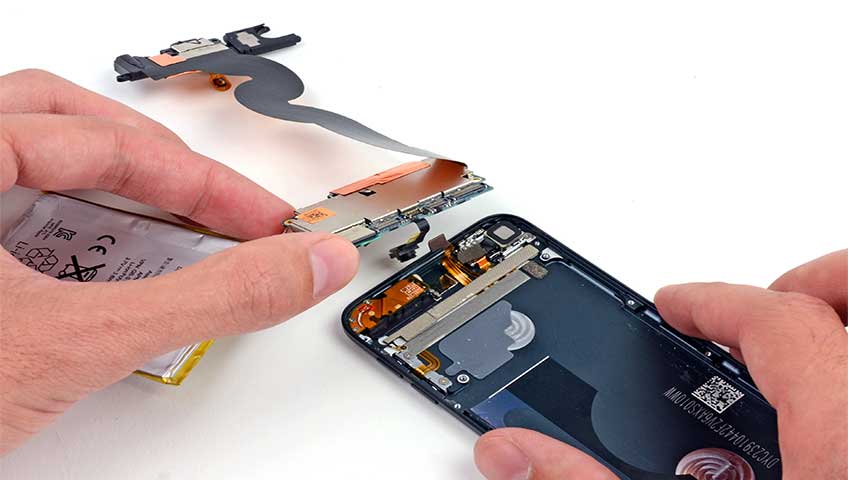 We're the nearest store for your repair emergency.
The following shows all of our local repair and fix Areas that covered by our service locations. You can bring your broken iPhone, Samsung and Mac, PC desktop or laptop into any of our store and we'll get it fixed quickly and at a fantastic price. Oh yeah, and it will be fixed right.