Tablet & iPad Repair
Tablet & iPad Repair, give us a call today (219) 476-0008 to schedule your Repair Services for iPhone, iPad, iPod, Samsung Galaxy, Mac PC & Laptop. Valparaiso, NWI and the surrounding areas.
Tablet and iPad repair on both Android and iOS operating systems
Professional Tablet and iPad Repair, Tablets provide way more flexibility and convenience to individuals than smartphones does. From watching movies, reading books, creating presentations for work, speaking to shoppers on Skype whereas on the move to maintaining themselves entertained with video games and connecting with buddies and families via social media, there's nothing that tablets can't do. Thus, in case your iPad or tablet is broken or isn't working, you need it repaired /fixed quickly.
Whether or not you've a broken glass, broken LCD, charging issues or your iPad /tablet won't turn on, bring it to us. We're very professional and qualified to hold out such repairs to get it fixed up on the earliest.
Through the use of the highest quality replacement parts, we ensure that your device will work like new. We exchange only these parts which might be required to be replaced and won't burden you with the price of the repair that your iPad /tablet do not need. We work on all leading iPad or tablets of various brands.
iPad & Tablet Repair Done in 24 Hours
In terms of the First and Second generation of the iPad, Galaxy Tab, you need to first take out the SIM tray with a small paperclip. Then take away the screws on each side of the charging spot and take off the back cover using slightly force. Detach the ribbon cable that connects the case to the top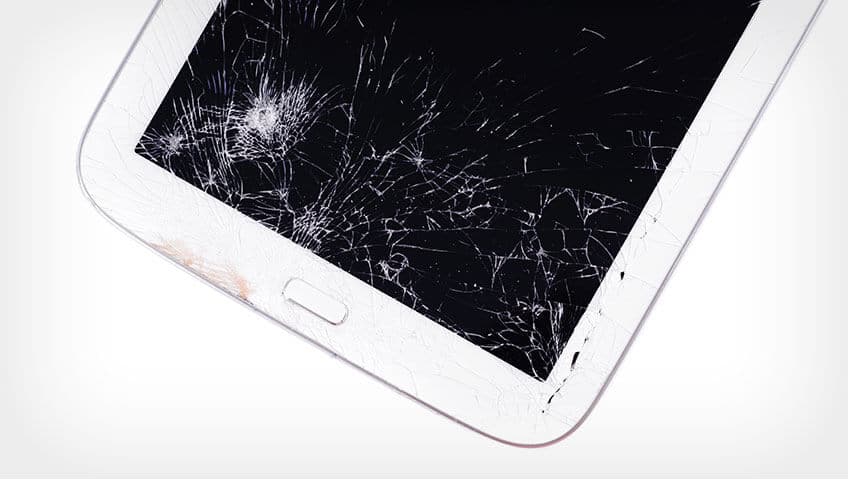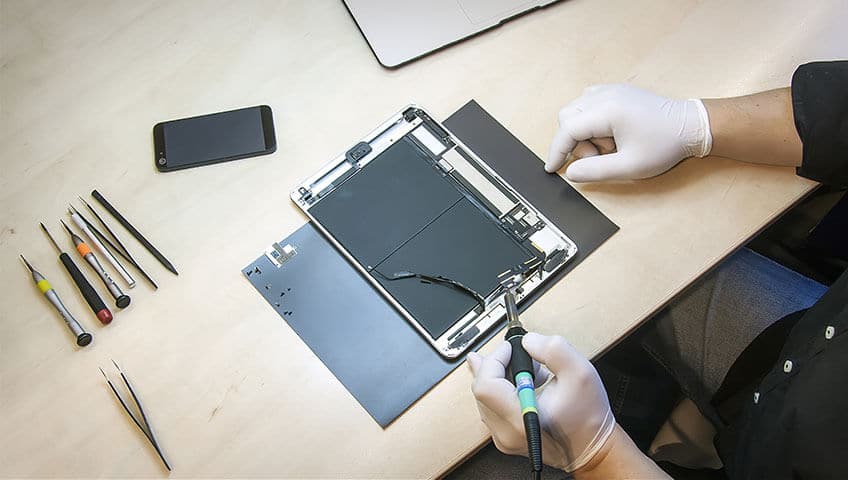 We're the nearest store for your repair emergency.
The following shows all of our local repair and fix Areas that covered by our service locations. You can bring your broken iPhone, Samsung and Mac, PC desktop or laptop into any of our store and we'll get it fixed quickly and at a fantastic price. Oh yeah, and it will be fixed right.