Water Damaged Repair
Fix Water Damage on iPhone, iPad, iPod, Samsung Galaxy, Tablet, Mac PC, Laptop
Water Damaged Repair,Water damage may cause crucial problems with the fragile inner circuitry in your cellphone or other device, leaving it inoperable and your data gone for good. Was your device dropped in the toilet by accident or slobbered on by a dog? Did you jump in the pool along with your cellphone, leave it in the rain, or by accident throw it in the wash? Try the following steps to avoid wasting your phone.
Water Damaged Repair, give us a call today (219) 476-0008 to schedule your Repair Services for Water Damaged Repair for iPhone, iPad, Samsung Galaxy, iPod, Tablet, Mac PC Desktop or Laptop. Valparaiso, NWI and the surrounding areas.
Troubleshooting Phone Water Damage:
Safety notice: don't touch a phone that's wet and plugged into a charger!
Take away the device from the water as quickly as possible, and take away the battery immediately. Removing the battery quickly might make the difference to avoid wasting your phone. Most cell phones have a white indicator close to the battery that can turn pink or red if water has damaged the device. You possibly can attempt to draw the moisture out by submerging the cellphone in a bowl of rice or different absorbent materials in a single day. You may also try to dry it out with a vacuum cleaner, so long as you don't hold the vacuum too near the gadget. Typically cleaning the cellphone with rubbing alcohol will work if it has not been uncovered to water very long.
Repairing iPhone, iPad, iPod, Samsung Galaxy with Water Damage
When you have tried the advice above and your cellphone continues to be not working, allow us to take a look at your cellphone. Our expert technicians at Unique Geek will make all effort possible to salvage your water damaged cellphone or any other device. However, if the damage is past repair, Unique Geek has the know-how to retrieve any data stored on your cellphone and transfer them to a new system. Walk-ins to a local store today, or call us 219-476-0008.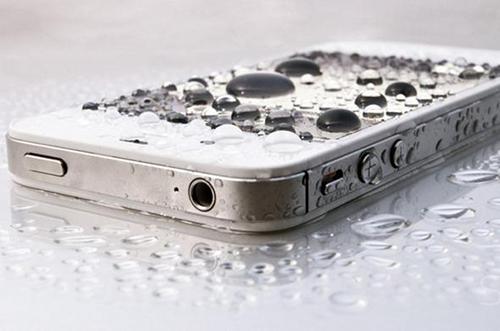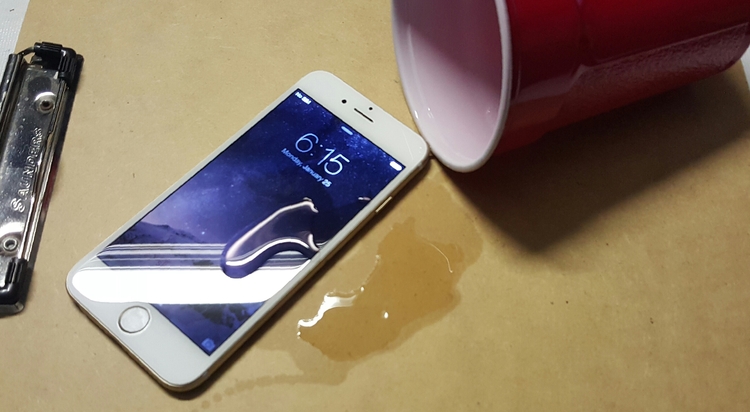 We're the nearest store for your repair emergency.
The following shows all of our local repair and fix Areas that covered by our service locations. You can bring your broken iPhone, Samsung and Mac, PC desktop or laptop into any of our store and we'll get it fixed quickly and at a fantastic price. Oh yeah, and it will be fixed right.